The 4 Fs of Style for Busy Female Professionals
Since the 1790s, when Margaret Ann Bulkley dressed like a man, changed her name to James Barry to apply to the school of medicine, women across the globe are trying to figure out what to wear to work. Although we are no longer need to dress like men, we still do.
Think of the power suit, the structured non-iron shirt and the tailored jacket; these are all formal business wear that inspired by men's fashion. And why is that, because we believe that we need to fit in the male-dominated corporate world.
So, on top of the challenges we face, the hectic lifestyle, the everlasting acrobatic dance to maintain balance in our lives and eliminate the pressure of choosing between family and career, juggling we like to be polished and stylish.
Here, I will share with you my four pillars of style that any woman can implement regardless her age, weight, and lifestyle.
Form
I first learned about tailored structure from my great-grandmother, who always embraced the 1940s style guidelines and wore her form-fitting long dresses with pride. But as we have different body types and shapes, not all forms fit all.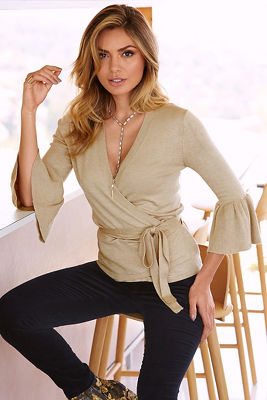 You will find all over the internet and style publications, that the principal four types of female bodies are: Apple, Bear, Hourglass and Banana. There is no shortage in articles and advice videos on the topic, and you can quickly learn how to dress your body type.

Apple Body Type:
No big or unstructured tops, and choose tops with a v-decolletage.
Flared or boot-cut jeans are your best friend.
Use thin belts to accentuate your waist and create the illusion of an hour-glass shape.
Bear Body Type:
For this type, you need to balance your upper body and bottom using accessories like scarfs and statement necklaces.
You can easily incorporate colourful and patterned tops
A-line skirts will skim your body, creating the desired balance.
Hourglass Body Type:
Play your natural shape and accentuate your waist with belts and structured dresses.
Don't hide under baggy clothes
Banana Body Type:
Create the illusion of a curvey body using peplum tops and dresses.
Invest in accessories, such as belts and scarves.
Wrap dresses are great too to create a stylish look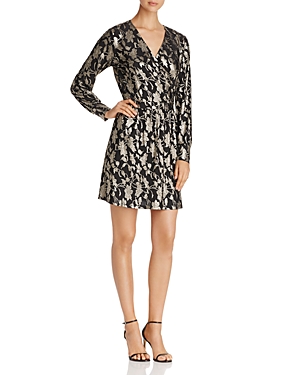 Fit
There is nothing unflattering like ill-fitted garments. The fit determines how clothes will look on you. Expensive garments will look cheap, unflattering, and sloppy if they do not fit you well.The following are some tips that help you buy the right fit:
Always buy the right size. Whether you are petite or tall or regular, the right fit will complement your figure.
Know your body measurement and make sure that your clothes have the same measures.
If you have any ill-fitting clothes, either donate them or hire a professional tailoring service to fix it.
Function
When you are busy juggling several roles in your life between your family, education, job, social life, etc., you need your clothes to fit your lifestyle. Clothes that require special care requirements, or wrinkle too much, are not suitable for modern career and professional women.
The fashion industry has already noticed the need to use sturdy fabrics and practical designs. The market is full of different affordable options; you just need to make smart decisions and think of your clothes as an investment.
Facility
Facility means that you can move easily and you feel comfortable when you wear your clothes. While trying any new clothes, consider moving your arms and legs to make sure that your clothes do not hinder your movement. And never buy anything that doesn't spark joy in your heart, or you do not feel comfortable wearing it. Do not get fooled by bargains, as bargains will never end.
Originally posted 2017-10-22 20:44:56.